Insurance Surrey Services would like to wish all of our customers a joyous Holiday season and a happy and prosperous New Year.
Monday, December 5th, 2022
It's already that time of year again, and what a year its been! We wish you all a very Merry Christmas and a Happy New Year. You can find our Christmas opening hours below.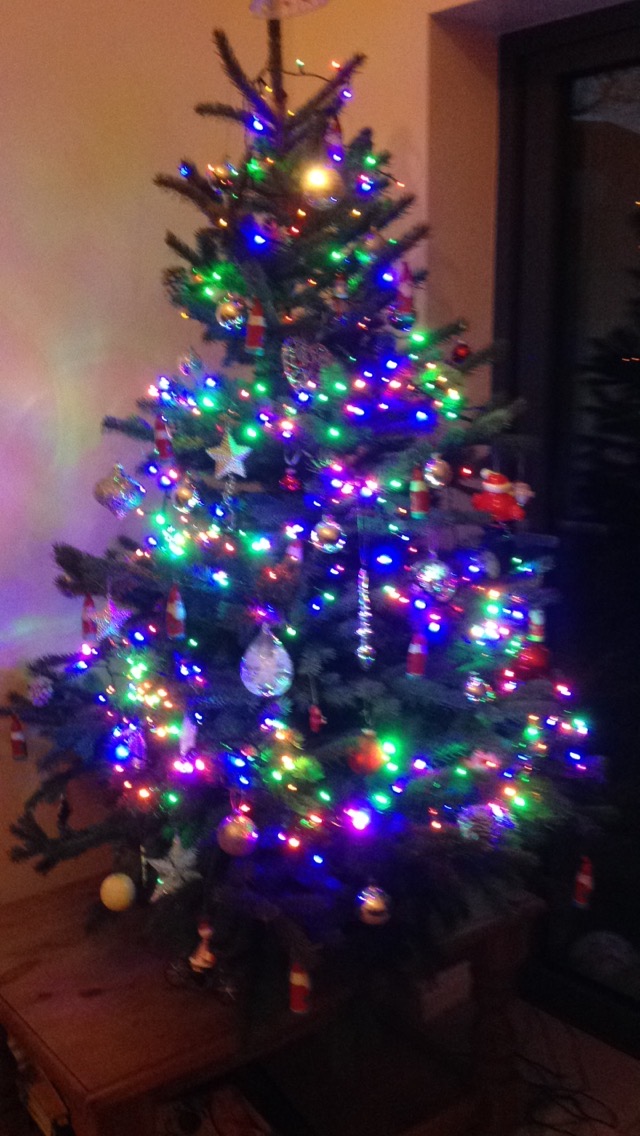 Our Christmas opening hours will be:
Friday 23rd December – 9am-12pm
Monday 26th December – Closed
Tuesday 27th December – Closed
Wednesday 28th December – 9am-12pm
Thursday 29th December – 9am-12pm
Friday 30th December – 9am-12pm
Monday 2nd January – Closed